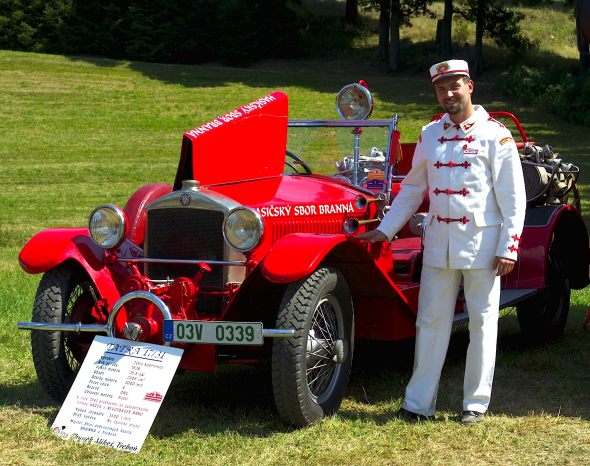 Period costumes made on order can be worn at important social events such as weddings, theme parties, dancing balls, etc. Many of our clients fancy period costumes form the 1930s and 1960s.

Top quality craftsmanship
All clothing made by our company is characterized by high quality and precise processing. You can choose from our wide selection of beautiful textiles and other luxurious materials. Our team of experienced professionals will gladly assist you to design suits or dresses and will recommend the most suitable materials for the particular event.

On order, items of clothing can be completed with various types of embroidery, twisted strings, braiding, sequins, stones, or set in brooches, monograms or other decorative elements.

The manufacture of period costumes in our company follows fixed rules. There are strict requirements for quality of manufacturing operations so our products are truly representative.

Replicas
Based on an old pattern or a period photograph, we are able to create precise replicas of period costumes, traditional folk costumes, period village clothing or old uniforms, previously used by e.g. fire brigades or military troops.