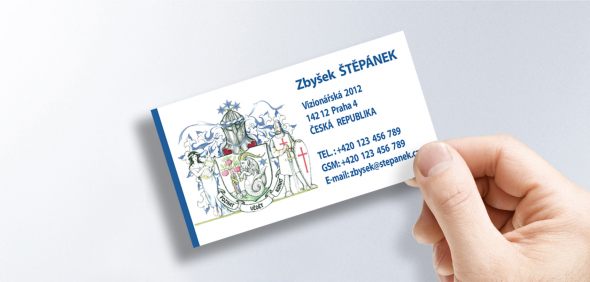 A business card is a piece of art which includes important information. It is a great representative element used in business and social communication.

Our goal is to create such a business card which will provide the most important information about you to your clients so that they have access to key information about your company.

We develop business cards with utmost care. It is important to us to meet your expectations in full. A wide range of business card paper is offered - from classic to splendid graphic and hand-made paper.