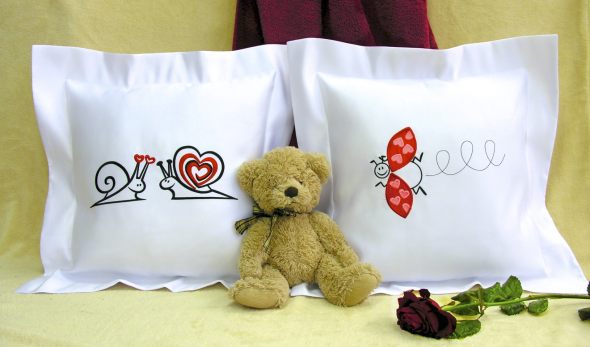 Let your employees, business partners or important clients enjoy a present from you, a present which conveys a clear message that you care about them, a present which will be connected with you afterwards. We are prepared to create promotional and gift items, both embroidered and printed, and bring your ideas to life.
Your logo or any other motive can be embroidered on winter waistcoats, T-shirts, shirts, ties, scarves, pillows, towels, bath towels or other luxurious gift items.

It is worth ingratiating important business partners!