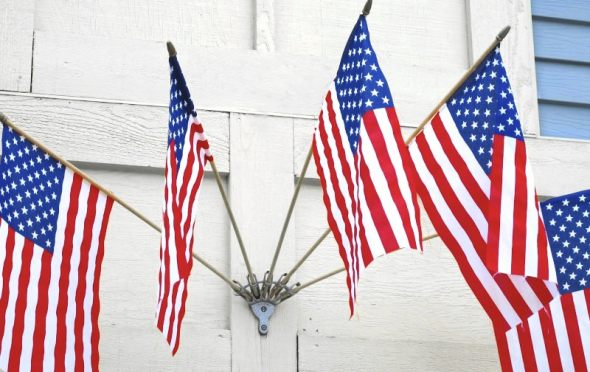 Flag holders are available in several options - made of stainless steel or brass, forged or coated with powder lacquer. All types of flag holders are shown on our website and available in our e-shop.

To provide more comfort to our customers, we have developed an easy way of installation of wall holders onto buildings protected with thick thermal insulation.

Thanks to our long-lasting experience in the production of flags and accessories, we are able to offer facade holders made according to your design or historic photographs.