Our well-experienced graphic designers are ready to assist you. They are able to design and create the stickers for you, following your specifications. We can create stickers in any size or shape. Furthermore, we can manufacture wall stickers and large advertising coats, too.
Our portfolio of services in this area includes marking fire brigade vehicles, advertising coasts on automobiles, shop windows or welcome signs, as well as a variety of advertising boards made of PVC or aluminium.

When making stickers and advertising coats, we build on our experience and knowledge. We choose various work procedures and technologies to achieve best results. Our most frequently used techniques are UV lamination, pre-cutting and cutting.

State-of-the-art technologies
We work with latest print and digital technologies so we are able to offer you laser print on PES film, paper film, transparent film or large-format print.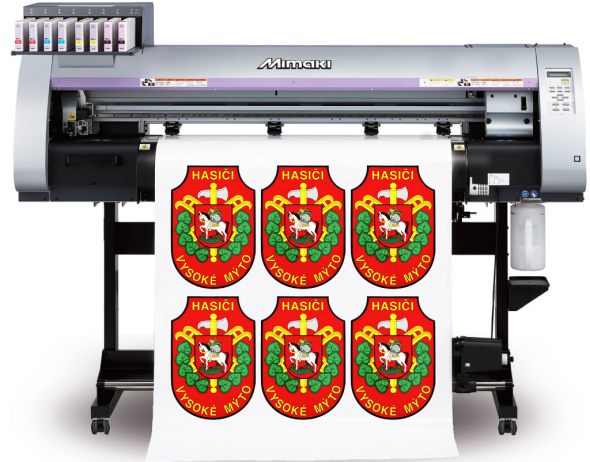 Look at the following examples of our work. We can create stickers like these for you, too!